Problems
While playing the lottery as part of a syndicate has plenty of positives, there are a few negative issues to be considered before joining a group. From disagreements over how to spit winnings to individuals failing to pay on time, here are the problems that you may encounter when joining a syndicate.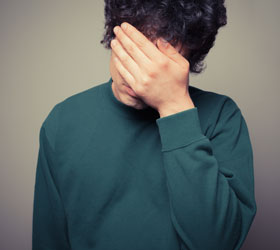 Arguments Without a Syndicate Agreement
Playing in an offline syndicate can be lots of fun, but without a syndicate agreement this enjoyment can soon turn sour. Failing to draw up or sign a syndicate agreement can lead to friction between group members with regard to which numbers are played and how any winnings are distributed.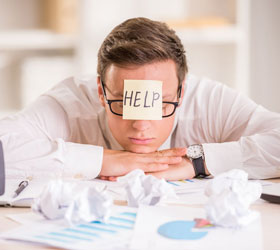 Payouts
Should your syndicate win a prize, members of the group may disagree on how the winnings should be divided. If some members have paid more into the syndicate than others, they may demand a larger share of any prizes won. In addition, regular syndicate members who miss a payment may feel aggrieved should they miss out on a larger prize.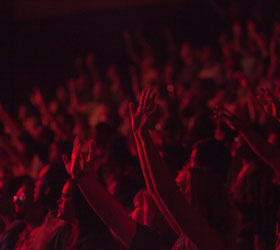 Lower Payouts
The more members your syndicate contains, the lower the value of your payouts will be. For example, a win of £1 million shared between 25 syndicate members would leave each player with just £40,000 each. For some, a win of any size may be fantastic, while others may want a larger payout.