Secondary Prizes
One of the great advantages of playing in a syndicate is that you are likely to win secondary prizes on a regular basis. Even if the jackpot remains elusive, you have a far greater chance of landing other awards if your syndicate enters multiple lines.

While the odds of any single line winning a EuroMillions prize, for example, are 1 in 13, if you had a syndicate of 13 players and entered as many lines, you would have an even chance of landing a prize.

Whether you're just playing once a week or in every draw, these prizes can quickly start to mount up, and there are various fun ways you might decide to spend the accumulated winnings.
How to Spend Winnings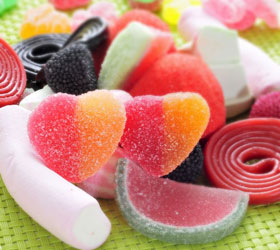 Pay Them Out Every Week
Even if you just receive a small amount of money every week or month, it can keep your spirits high and allow you to indulge in a nice little treat.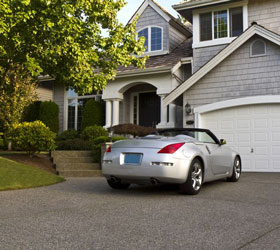 Save For Something Bigger
If your syndicate agrees to keep accumulating the winnings for six months or so, you may well have enough to spend on a great party, company night out or a much fancier present for all of you.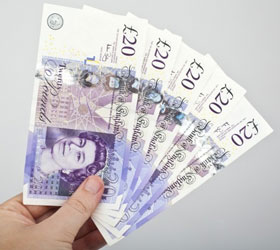 Give Them to Charity
You could decide as a group to put your winnings to good use elsewhere, possibly agreeing that if the combined prizes do not add up to £x over three months, you will make a charitable donation.
Pay For More Tickets
If your syndicate pays out prizes every three or six months, the amount you win on secondary prizes might easily be enough to cover your ticket costs for the next month or longer.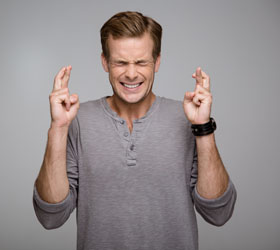 Play Special Draws
Rather than just playing a set number of lines in each draw, regardless of the size of the jackpot, your group might consider saving the accumulated winnings to enter more tickets in special draws. If there's a EuroMillions Mega Week on the horizon, for example, you could enter twice as many tickets as usual to double your chances of winning!